Transportation Services For Any Size Group
Chicago is our home and nobody knows it better than us!
Charters
We have what you need!
Midwest Transit System has every vehicle you could imagine for that sporting event, dinner charter, shopping trip, corporate event or anything else that requires safe and reliable transportation! From Sedans, SUVs and Stretch Limousines to Vans, Minicoaches, Charter Buses, Trolleys, School Buses and Limobuses.
Our wide variety of equipment allows you the versatility to change vehicle sizes at the last minute! Whether it is a (5) hour minimum order, a (1) way transfer or a full-day charter –we have a variety of equipment and pricing points to assist you.
Sightseeing Tours
We can show off The Windy City like no one else!
Whether it is a traditional get-acquainted tour, architectural tour, art, museum or ghost tour Midwest Transit System offers it all! We can customize your tour and we can also offer a half museum / shopping and half City tour day! Sit back, relax and have a little fun, Midwest Transit System will take care of everything!
Convention Shuttles
We have the equipment, the staffing, the contacts and most importantly the experience!
McCormick Place, Navy Pier, The Merchandise Mart and Chicago's convention hotels, we know all the locations and no one can get your attendees back & forth in comfort and style like Midwest Transit System! Chicago is our home and transportation is our passion!
Airport Meet & Greet
O'Hare and Midway Airports are our second home!
After a stressful and delayed flight there is nothing better than seeing that driver waiting for you to take you right to your destination! Whether it is a keynote speaker arriving and being transferred in a beautiful black sedan, a group of 100 on the same flight or 1,000 people arriving into 2 airports on 700 flights from 500 cities, Midwest Transit System will meet everyone and transfer them in style!
Restaurant Dine-A-Rounds
Get Everyone there on time with Midwest Transit System
Whether you have a group of 20 going to dinner and the ball game or 1,000 people going to 35 different restaurants with 50 different dinner reservations, Midwest Transit System will get everyone there on time and will handle all the logistics and even individual billing if needed.
Individual Sign Up Transportation
In most case we can save you 35% – 50%!
For groups or associations where "everyone pays their own way" Midwest Transit System can be your best friend! We can set up a shuttle, meet everyone and get them right to the hotel, while everyone shares in the savings of group transportation but pays for their own ride! In most case we can save you 35% – 50% of the cost of taxi cabs and share-a-ride services!
Wedding & Special Events
When you expect the best for your special day!
For the perfect transportation experience for that perfect day, Midwest Transit System can get you to the church on time! From the Bride and Groom to all the guests (even Uncle Joe!) we can coordinate everything! Whether you just need transportation at the end of the evening or a full day of needs from the bridal party to the out of town guests, grandparents and the bride and groom we have the experience!
Dispatchers, Airport Greeters & Tour Guides
We offer good old-fashioned human help!
While vehicles are the lifeblood of any group event, sometimes good old-fashioned human help is what is needed! Whether you need a team of experienced airport greeters to meet your guests, dispatchers to coordinate the loading and unloading process of your guests or the experience of that fantastic tour guide to help show off the Windy City, Midwest Transit System has all the support you need!
Insurance
We will help make sure all your boxes are checked.
While your guests will enjoy the experience of riding on our beautiful equipment or learning about The Windy City from one of our experienced and accredited tours guides, the boss won't be happy until they make sure everything is legal and safe! Midwest Transit System can work with your management to make sure all the boxes are checked and that we meet all the insurance requirements your company needs!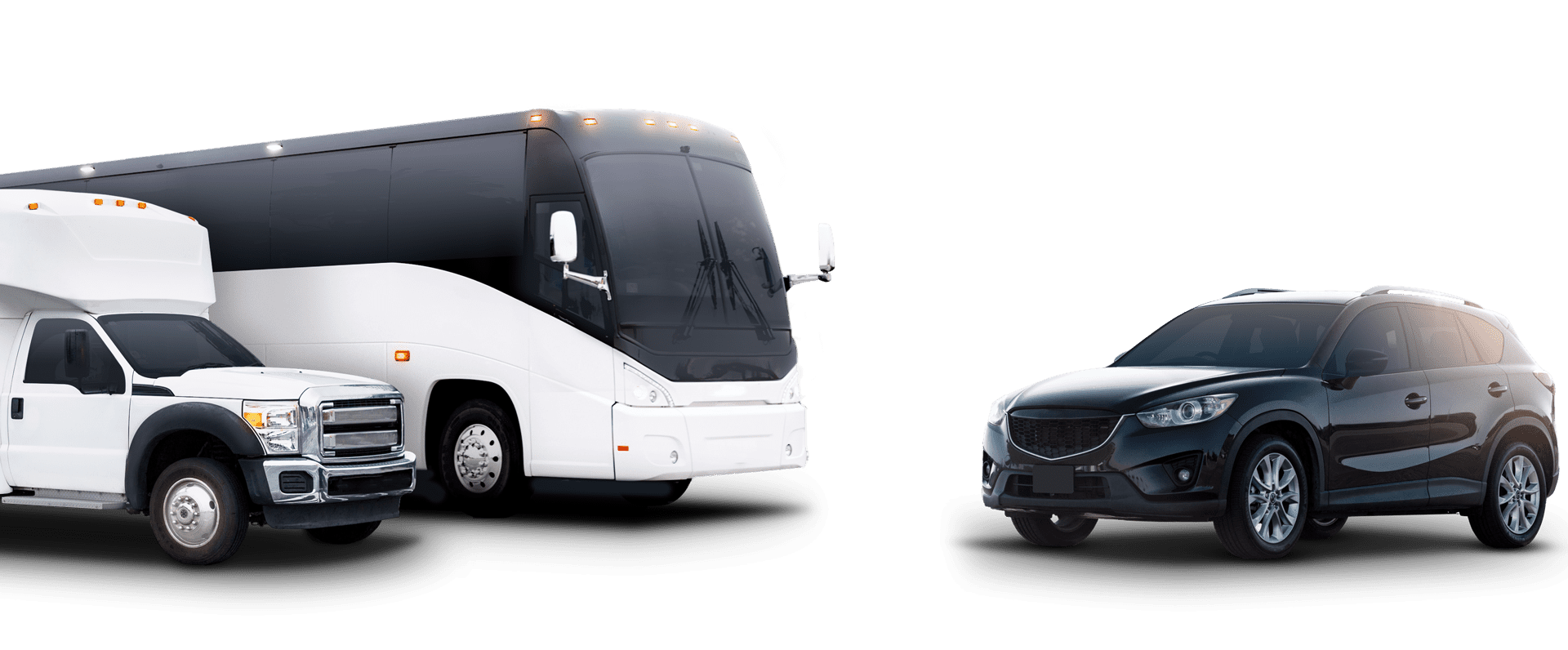 Get a Quote
Need a quote? DON'T WAIT! Call, email or fill our our quick quote form, we will not only send you back a quote with pictures, but we will give you a variety of equipment to choose from!
Frequently Asked Questions
We want to wait until the very last second to book so we get the perfect size vehicle. Is that a good idea?
That is not a good idea! As soon as you know approximately what you want, make a reservation. It's easier to upgrade or downsize equipment when you have a final count rather than risk having Midwest Transit System being sold out or having to settle for a vehicle that is not ideal for your group size.
We don't even know the date yet! How in the world do we get a quote?
That's OK. Give us an idea of when you will need transportation and we can still tell you what it costs.
We didn't just win Lotto! We have a budget!
That's fine, we have a wide variety of equipment and experienced sales leaders and we can help customize a quote to work with your budget.
This is so confusing, I don't know where to start!
Ever call a big company and work with a different person every time you call? If you prefer, we can set you up with a single person who can answer your questions, whether it's Tuesday morning at 8:00am or Saturday night at 11:00pm.
Want to know what we're all about?
Download our brochure for a quick glance into who we are and what we offer.
So, you want to ask us a question?