Explore Our Vehicles
We have what you need! All our vehicles are late model vehicles complete with all the amenities you expect from your transportation provider.
Any Group Size, Any Distance.
Whether it is a (5) hour minimum order, a (1) way transfer or a full-day charter, we have a variety of equipment and pricing points to assist you! Our wide variety of equipment allows you the versatility to change vehicle sizes at the last minute!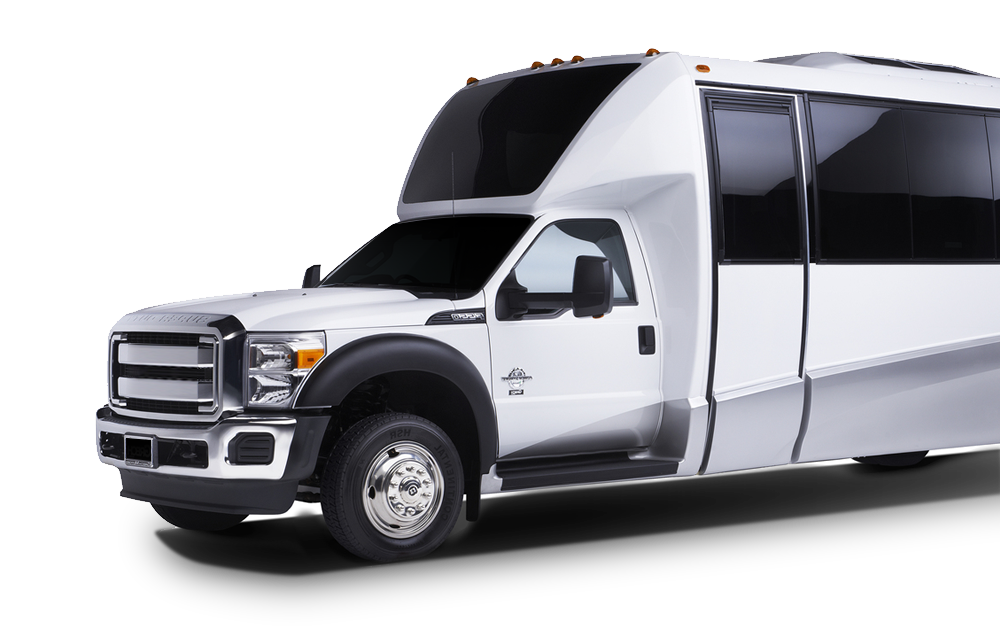 Get a Quote!
Submit our Quick Quote form. Don't Wait! We will send you back a quote with pictures, and we will give you a variety of equipment to choose from!
Great Staff, Highly Recommend
The staff is great! They have assisted MANY of my clients over the years with their transportation needs and have gone the extra mile on many occasions to work with a variety of budgets. They have helped out with last minute requests, and their response time is awesome. I highly recommend Midwest Transit System!
Sharon Beyer
Senior Account Manager, Entertainment Crusies
Always by Your Side
I cannot thank you enough for the long and strong partnership that Midwest Transit System has afforded M&IW. From helping with our annual Campus Week (Summit) to the Leadership program in November, Midwest Transit is ALWAYS by our side. You take care of our partners and you take care of us! Thank you for ALL that you do!
Kris McKinney
VP Global Operations
My Go To Transportation Company
Midwest Transit System is my go to transportation company! They are able to accommodate any type of event from Corporate to Social and execute with ease! I recommend Midwest Transit System to all of my clients who are looking for more extensive transportation needs for their event/hotel guests.
Amanda Chorley
Catering Sales Manager, Chicago Marriott
Knowledgeable, Polite and On-Time
Midwest Transit System is simply the best! They are professional, knowledgeable, and reliable. As an event planner, I feel comfortable leaving transportation up to the professionals at M.T.S.  They are extremely thorough and helpful throughout the whole process, from initial outreach to onsite execution - always going above and beyond for his clients. The onsite staff is always knowledge, polite, and on time.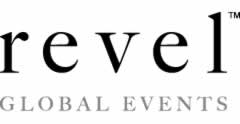 Maggie Francisco
Project Manager, Revel Global Events
#1 Referral to Our Clients
We began our new company on Navy Pier back in 1990 and have been working with Midwest Transit System ever since.  The quality of transportation vehicles, service not only by the office staff but also the care of the drivers and organization of this team makes Midwest Transit my #1 referral to our clients.
Peggy Kennedy
Senior Account Manager, Entertainment Crusies
Invaluable Partner
Midwest Transit System is an invaluable partner. We have partnered with them for several large meetings in Chicago and they execute our transportation needs flawlessly. The Midwest Transit System team always finds a way to make things work.  Their customer service sets the bar! I highly recommend them for any transportation needs in Chicago.

Monique Collins
Sr. Manager, Meetings and Events
Frequently Asked Questions
We want to wait until the very last second to book so we get the perfect size vehicle. Is that a good idea?
That is not a good idea! As soon as you know approximately what you want, make a reservation. It's easier to upgrade or downsize equipment when you have a final count rather than risk having Midwest Transit System being sold out or having to settle for a vehicle that is not ideal for your group size.
We don't even know the date yet! How in the world do we get a quote?
That's OK. Give us an idea of when you will need transportation and we can still tell you what it costs.
We didn't just win Lotto! We have a budget!
That's fine, we have a wide variety of equipment and experienced sales leaders and we can help customize a quote to work with your budget.
This is so confusing, I don't know where to start!
Ever call a big company and work with a different person every time you call? If you prefer, we can set you up with a single person who can answer your questions, whether it's Tuesday morning at 8:00am or Saturday night at 11:00pm.
Want to know what we're all about?
Download our brochure for a quick glance into who we are and what we offer.
So, you want to ask us a question?